Aprendizaje
significativo
e integral
---
Etapas del Desarrollo
---
Temas Motivadores
---
Efemérides
---
Viernes de Color
---
Valores
---
Artes
---
Idiomas
---
Áreas de Interés
---
Emociones
---
Curiosidades
---
Necesidades Individuales
---
Evaluación Continua
---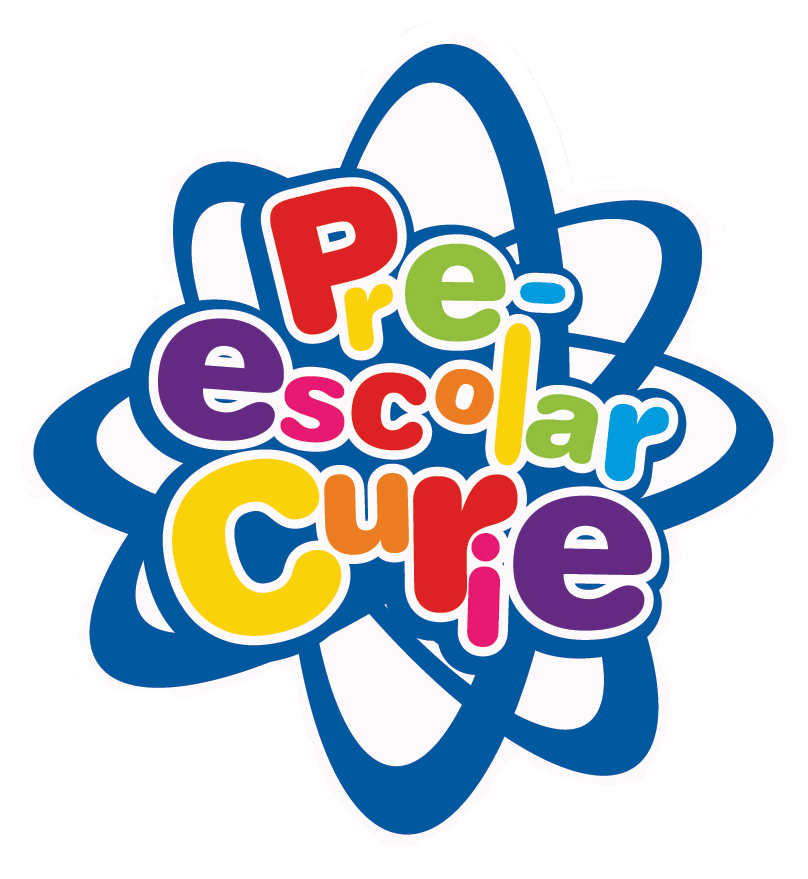 Camping Ara Macao:
"Learning from the open book of nature".
Ara Macao camping is a holistic adventure of learning that places students in direct contact with nature. During three days or more, students enjoy and experience an intense program that broadens the student's perspective and enhances student's capacity for teamwork, adaptation to new environment and conditions, learning to survive and learning to enjoy and love nature, becoming more accountable and sensible to our contribution and responsibility for the conservation of our planet earth.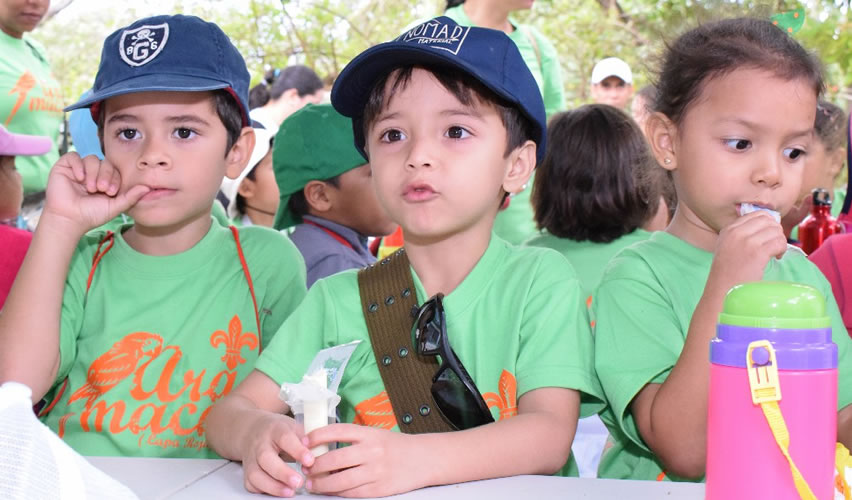 Kiosko de Malaquita
El llevar a cabo el proyecto de nuestra biblioteca Kiosko de Malaquita es una evidencia de nuestro compromiso con labor educativa que realizamos día a día dentro de nuestra comunidad Curie ya que al enseñarle desde muy temprana edad a nuestros niños y niñas el amor por los libros y por aprender de ellos es una manera de abrir ventanas inimaginables que les llevaran a nuevos y mejores conocimiento tanto de ellos mismos como del mundo que les rodea.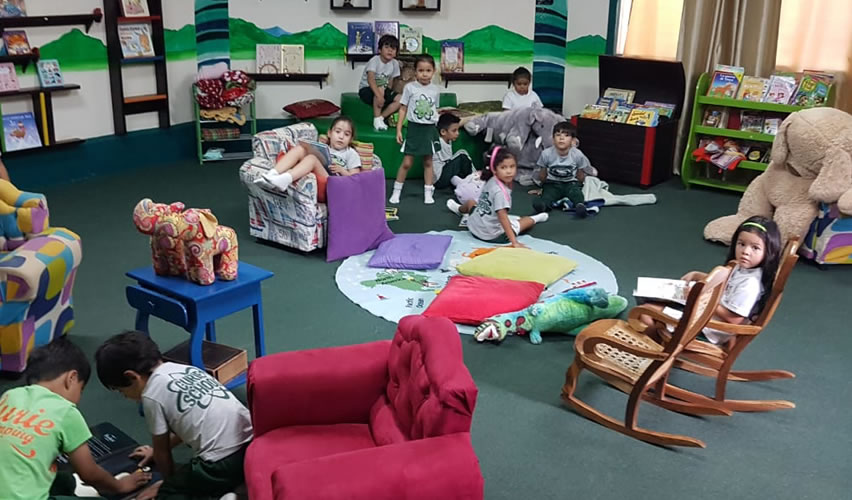 Skills
Self - confidence
Independence
Languages
Outdoor games
Creativity
Technology
Sociability
Science first steps
Math first steps