Subjects
Languages
Mathematics
Social Sciences
Natural Sciences
Computer
Robotic
Dance
Swimming
Physical Education
Music
Visual Arts
Civics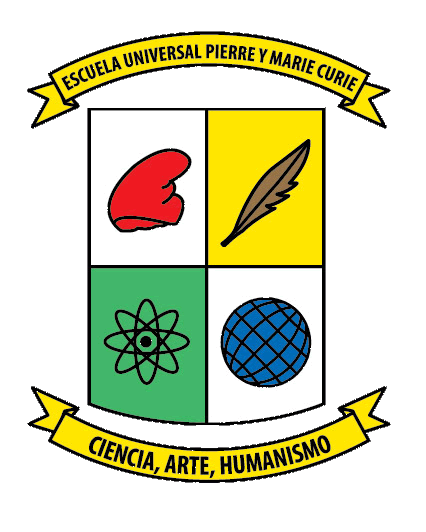 Camping Ara Macao:
"Learning from the open book of nature".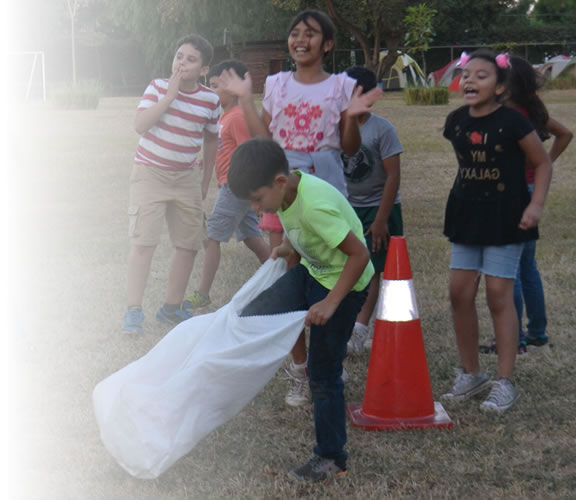 Everybody loves camping. It is a super opportunity to learn, promote love and respect nature. Kids pack their sleeping bags, tents, flashlights among other belongings for campers to go for a three-day, two-night camping in a beautiful and natural place in Nicaragua. The journey is splitted by ages: first and second graders go together and third grade goes as a team with fourth and fifth graders.

Ara Macao Camping Curie is learning from the open book of nature where students experience how an ecosystem interacts with its living organisms; they alsodevelop their socio emotional skills by sharing with classmates, teachers and local people activities done in that area everyday life.Our elementary school students enjoy their camping by the first weeks of February.