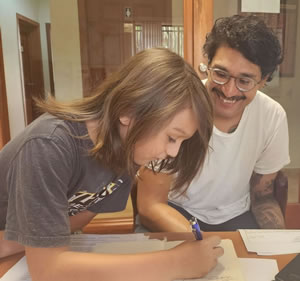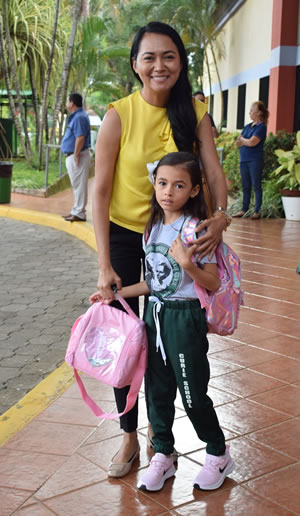 What is coming up for next school year…
In-person and hands-on learning! Team building, problem-solving, creative, and project-oriented learning will be in full effect!
A renewed emphasis on what it means to be a protagonist - cultivating self-motivation, self-discipline, and self-expression. We will expand our learning in mindfulness for self-awareness and self-regulation.
Returning to the full school day - means we increase our time to learn together, returning courses and hours in languages, sciences and arts.
Afterschool Activities will be back - offering classes in art, dance, basketball, volleyball, swimming and music!
We will go on Ara macao Camping! Gaining skills and confidence in ways only nature's challenges can.